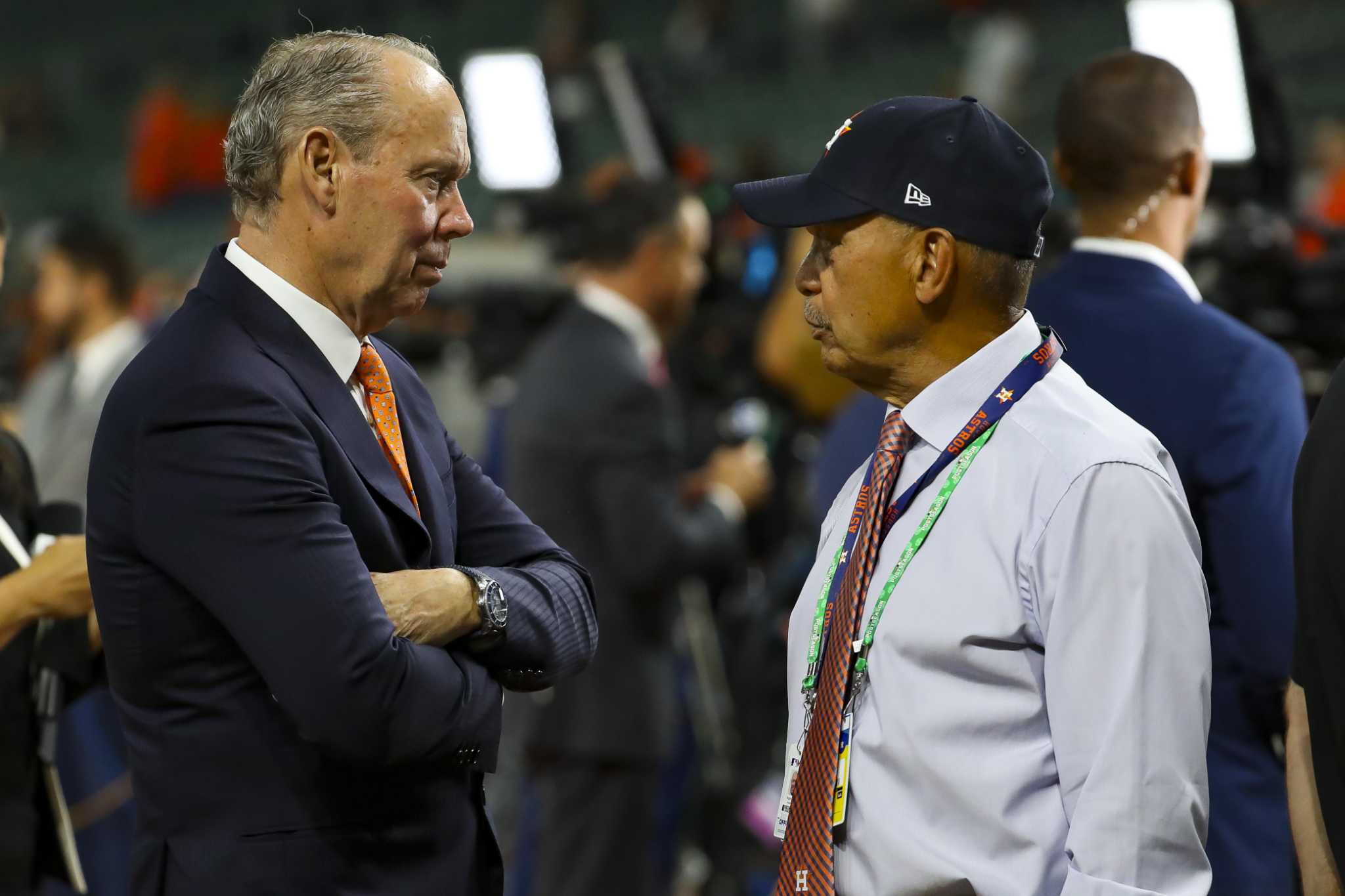 Why is Reggie Jackson with the Astros? It's for the old-fashioned view.
Analytics was a key part of transforming the Astros from a struggling franchise in the early 2010s to a dynasty-level organization by the end of the decade.
But even as his team play their third World Series in five years, after winning the 2017 title, Astros owner Jim Crane is far from satisfied.