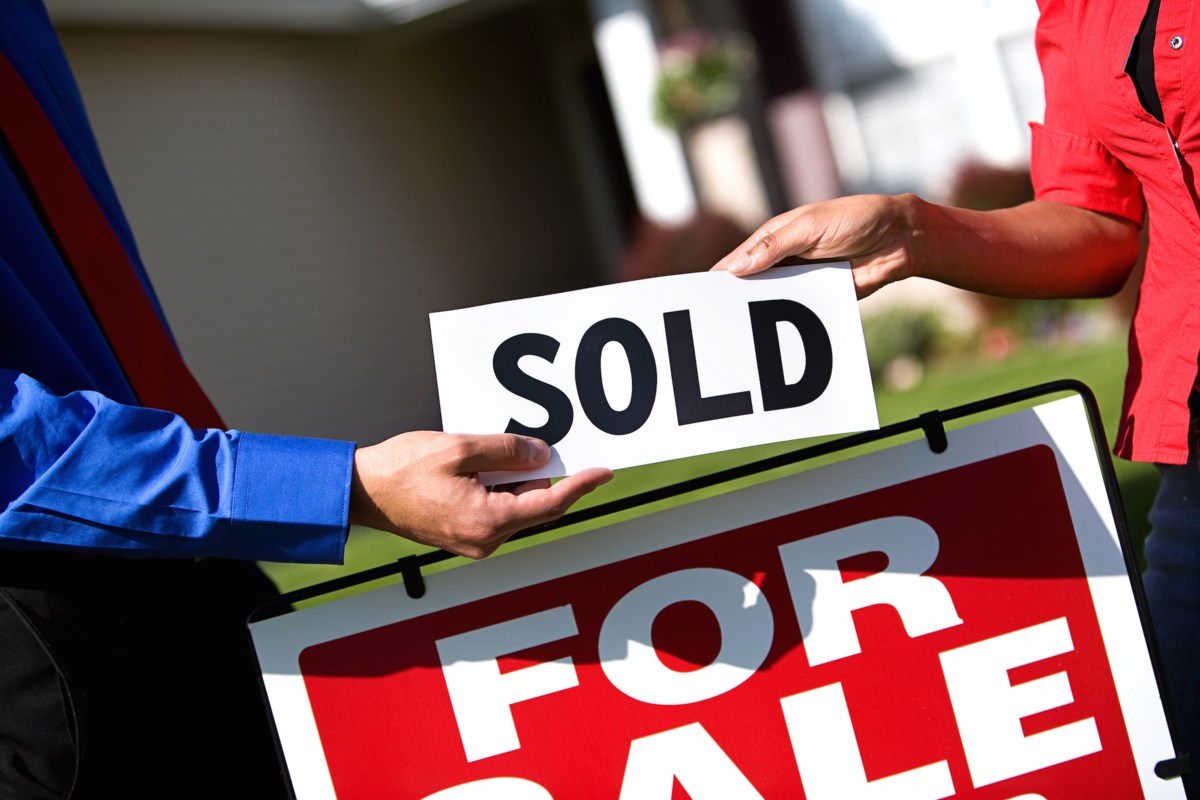 The strength of a team: why strength in numbers also applies to real estate
How a real estate team benefits buyers, sellers and agents, according to REALTOR® Kaleb Streeter
As a buyer or seller, what difference does it make if your REALTOR is part of a team? Is this a factor you should even consider?
"There is nothing but advantage, the power of numbers," says real estate agent Kaleb Streeter.
It turns out that there are some very real benefits. As a buyer, this ensures that there will always be someone available to show you a property. This is particularly advantageous in a market which is changing as rapidly as this one.
"The speed of supply is crucial," he explains. "It is not uncommon for an agent to be booked a few days later and responding to a visit request is not always possible. We eliminate this by having multiple REAL ESTATE AGENTS working for the buyer, the lead real estate agent with back-end support agents only as needed.
For sellers, those who work as a team can get to market faster. Indeed, they employ a professional at each stage of the process: directors, photographers, administrative staff for data entry, etc. They pool their resources to help price a home, put a home up for sale, and even negotiate deals. "The more realtors there are in a single team or office can help maximize your listing's exposure," says Streeter. "The benefits are almost endless.
When Streeter started out, he knew he wanted to be part of a team. He started his real estate career as a team agent and, looking back, says it was 100% the right decision. "For new REALTORS®, having the support of a team behind you will help you get started with little to no financial investment. You will also have access to clients to work with immediately, "he says.
Compare that with self-employment. It might take you six months to sell your first home – with a team, it might take six days. The learning curve is also shortened, by around four months, he estimates, so officers can serve at a high level much faster.
"There are a million reasons why a team makes sense to everyone involved, but the biggest benefits are for new agents or agents who slow down as retirement approaches. And it's fair to the team members, the customers are the real winners, "he says.
the Streeter's team currently has five members. Kaleb is the Team Leader and Listings Specialist, Alex Jackson and Mikaila Bolzonello are REAL ESTATE AGENTS, Adèle Côté is the Client Service Coordinator and Pamela Crawford works as the Team Media Manager.
This particular combination of talents offers a range of unique strengths. The first is their commitment to exceptional customer service. "We are unmatched in our ability to respond, communicate and serve the customer. Apart from a few flawed reviews, we realize a
5 star rating on our service, and that across good and bad markets. We are not only real estate permit holders, we care about the client and we are deeply involved in their move. It's a relationship with us, not just a transaction, "explains the agent.
Expect to see more growth from this hardworking team in the future. Said Streeter, "If you don't grow up, you die. Whether we grow in terms of service offerings, number of clients or number of employees, we will grow with the right capacity for the business needs at that time.
To search for hundreds of homes locally, check out the Streeter team announcements or dial 705-323-9212.