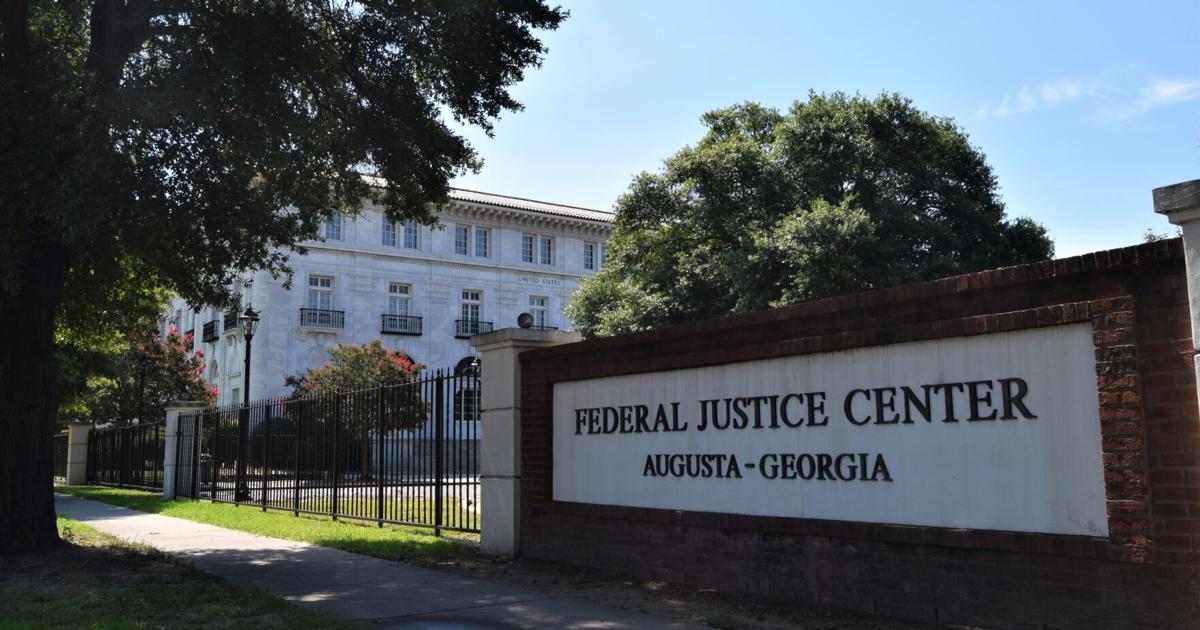 Suspended Augusta commissioner found guilty of destroying records and lying to federal investigators | New
Suspended Augusta District 4 Commissioner Sammie Lee Sias was found guilty on Friday of destroying records, including those related to the expenditure of public funds, and then lying about it to federal investigators.
A United States District Court jury found Sias of Hephzibah, Georgia guilty of destroying, altering, or falsifying documents in connection with federal investigations; and false statement or representation made to any department or agency of the United States, according to David H. Estes, U.S. Attorney for the Southern District of Georgia.
The July 29 verdict came after a 4-day trial and only two hours of jury deliberation.
"Former Commissioner Sias knew his handling of sales tax funds was under investigation and he deleted thousands of electronic files within hours of a federal order requiring him to provide those files. "said U.S. Attorney David H. Estes. "This verdict demonstrates that no one is above the law, and that there is a penalty for hampering investigators working to find the truth."
Sias, elected in 2015, had been investigated by the FBI and the Georgia Bureau of Investigation for his role in spending sales tax funds on Richmond County Special Purpose Local Options (SPLOST) .
An FBI agent ultimately served Sias and the private organization Sandridge Community Association (SCA) with federal subpoenas in July and August 2019, according to a July 29, 2022, Press release from U.S. Attorney Estes' office.
The subpoenas had requested documents relating to the SCA (which, at the time, Sias had been its president); and the Jamestown Community Center, owned by Richmond County but operated by Sias' organization.
The subpoenas had also requested records for Jamestown SPLOST, the SCA Board of Directors and the SCA Summer Camp.
According to the statement, the FBI "testified that within hours of the agent's visit, Sias deleted approximately 7,000 relevant files from a laptop computer in his possession that belonged to the Jamestown Community Center."
Those files included "invoices, spreadsheets, work orders, payments, diaries, minutes, financial reports and other documents" related to the community center, according to the chargewho alleged that Sias knowingly destroyed or altered those records "with intent to obstruct, obstruct, and influence the investigation and proper administration of a federal criminal grand jury investigation."
Further, in a taped interview with an FBI agent four days after that first visit, "Sias lied when he told the agent that he had provided all files in his possession related to the investigation", according to the recent release, which indicates that digital forensic experts later found evidence of the missing files on Sias' laptop.
Sias is currently out on bail, pending sentencing. No date has yet been set for sentencing; according to the statement, an investigation by the US probation service must first take place.
Sias faces a maximum of 20 years in federal prison, "substantial" financial penalties and up to five years of probation. The federal system does not offer any possibility of parole.