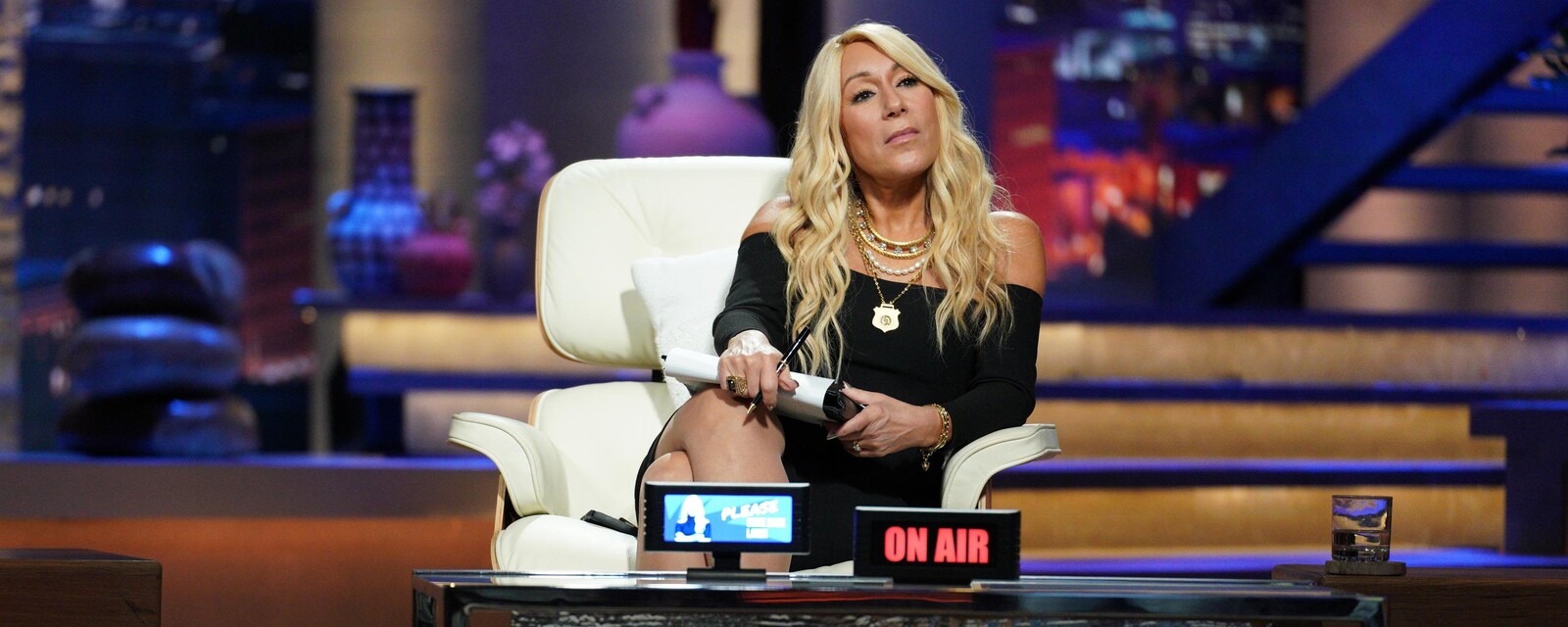 Shark Tank Season 13 Episode 19 Companies and Products
A Lincoln, Calif. entrepreneur makes his second Tank appearance and this time hopes his reimagined version of an ancient artists' drawing tool will land him a deal this week on "Shark tank.An entrepreneur from Malabar, Florida, showcases the perfect way to bond with your dog with her gear designed to keep him mentally and physically fit; while entrepreneurs from Whitinsville, Massachusetts, and Kittery, Maine, showcase their productivity tool that helps professionals work uninterrupted Last in the tank is an entrepreneur from Foothill Ranch, Calif., who gets a chance to impress the Sharks with her custom candy design that makes the perfect gift.
The Sharks:
Marc Cuban
Lori Greiner
Kevin O'Leary
Robert Herjavec
John Daymond
LUCIDArt
drawlucy.com
LUCIDArt sells a drawing tool that helps anyone draw like a pro. The LUCY drawing tool reflects an image of anything. Simply draw on the image to quickly start your realistic masterpiece.
SwiftPaws
SwiftPaws.com
SwiftPaws is an American manufacturer of game enrichment products. Our flagship product, SwiftPaws Home, brings the best hunting game ever to your backyard! Pets everywhere can benefit from the mental and physical enrichment provided by SwiftPaws products.
BusyBox
BusyBoxSign.com
BusyBox is the world's first smart sign designed to improve your productivity at home. Whether you're hopping on video calls, streaming content, recording a podcast, or editing large spreadsheets, BusyBox gives you the uninterrupted zone you need to be productive and professional. Today, the BusyBox team continues to manufacture products for work-from-home professionals and content creators that bring "smart room" technology to the smart home and smart office market. With a focus on smart, connected software and hardware, BusyBox makes products that keep their customers "in the zone" and maximize their output during work hours (or play hours). "Focus your time." This is our motto and this is our mission!
Cracker
salecookie.com
Dirty Cookie is the future of food gifts! Our flagship product is the shot glass and we pride ourselves on making cookies that are fun, unique and delicious. Dirty Cookie is a women-founded company in Los Angeles that donates a portion of all proceeds to non-profit educational organizations through our "Shot for Education" program.