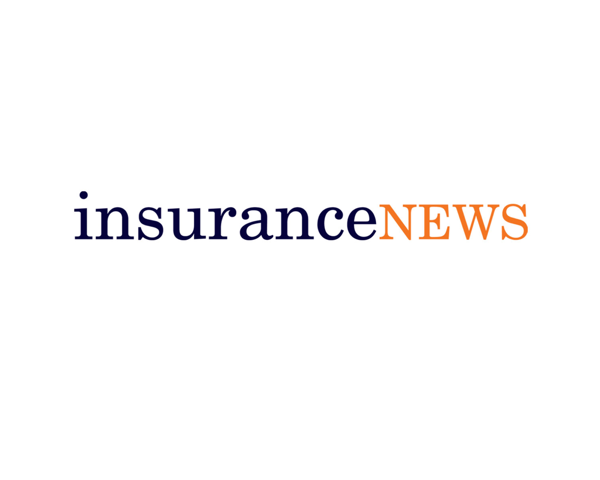 QBE appoints data manager
QBE appoints data manager
May 31, 2022
QBE Insurance Group announces that Christopher Bannocks has joined the group as Chief Data Officer based at the insurer's London office.
Mr Bannocks, who took up his new role on May 18, reports to Matt Mansour, group chief operating and technology officer.
He will lead the enterprise data capabilities for QBE with responsibility for defining and implementing the group's data strategy and agenda.
His role will also see him work closely with central and regional data teams to support data architecture, data governance and analytics, build on core data management capabilities and drive innovation. in using data across the organization to support QBE's business objectives.
Mr. Bannocks' most recent role was as Director of Data and Analytics at Danone, a Paris-based global food company. At Danone, he established the main data office and the data and analytics organization, as well as led the creation of a data transformation program.
He brings 20 years of experience in data-related roles in the financial services industry, including at ING Bank, Barclays Bank and Nomura.
"[His] significant experience working with enterprises to develop data strategies and improve data capabilities has given him a solid understanding of the importance of building business-focused solutions that quickly deliver value while demonstrating direction toward a strategic end state," Mr. Mansour said.
"This experience is key to enabling us to gain the best insight for our clients in managing their risk."