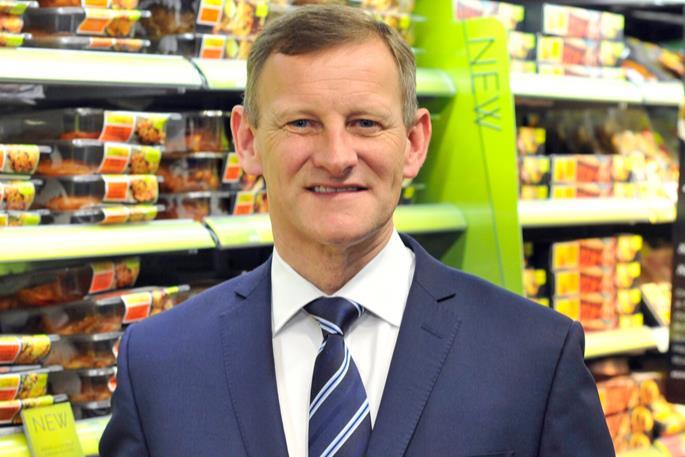 Media Bites May 26: M&S, Ocado Retail, Pets at Home | New
Retailer Marks and Spencer has warned that financial pressure on UK consumers will affect its profit growth this year (The Financial Times £).
Steve Rowe has pulled out of Marks & Spencer after it blacklisted the business, but the retailer has warned profits will fall again this year due to its withdrawal from Russia, falling revenue from its Ocado business Retail and a tougher consumer environment (The Times £).
Shoppers should seriously limit spending in the fall, after enjoying overseas holidays and Jubilee celebrations this summer, the Marks & Spencer boss said, as the retailer said profits would stagnate in "the 'consumer uncertainty' (The Guardian).
Marks & Spencer is stepping up plans to relocate some of its city center stores, which have "lost momentum due to failure of local authorities or government policy" (The Mail).
Alistair Osborne asks in The Times (£) business editorial if Steve Rowe's trio of successors – chief executive Stuart Machin, co-chief executive and clothing supremo Katie Bickerstaffe and chief strategy and finance officer Eoin Tonge – really inheriting a company in much better shape.
Nils Pratley in The Guardian says Rowe's farewell to M&S has boosted credibility for investors thanks to the outgoing boss' candid assessment of what remains to be done at the retailer.
Ocado Group shares fell 8% as it reported that customers of its grocery delivery business were beginning to feel the pinch of the cost of living crisis (The Times £).
Ocado has warned that its sales growth will be less than half the rate it had hoped as the cost of living crisis and the return to office and restaurant work hit commerce (The Guardian).
The group said it expected Ocado Retail's sales this financial year to grow in the low single digits, rather than the 10% it previously guided, while its profit margin of basis would be in the low single digits (The Mail).
The boom in pet ownership during the pandemic has prompted the outgoing boss of Pets at Home to boast that the business is in 'great shape' to boost profits further this year despite the difficult backdrop (The Times £ ).
The outgoing Pets at Home boss is set to leave with a bang as one of the UK's biggest lockdown beneficiaries has released its best annual results (The Mail).
Walmart has apologized for selling Juneteenth-themed ice cream (The Guardian). The retailer sparked outrage with its ice cream, which was part of an assortment of other June 19 themed items including shirts and decorations.