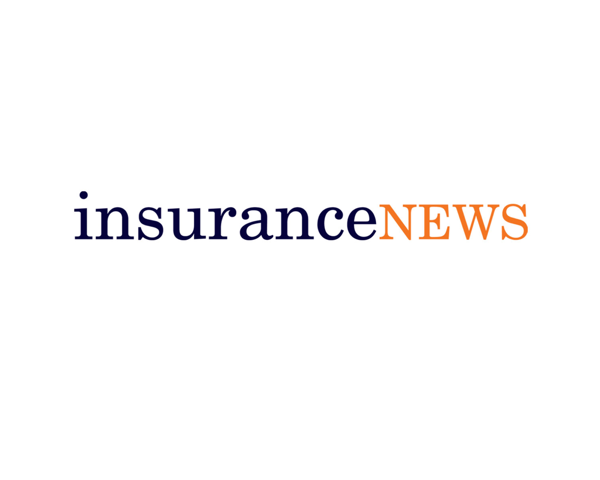 Local startups in the top 100 regtech – Insurtech – Insurance News
Australian startups 6Clicks, Castlepoint, Cognitive View, and RegCentric, along with New Zealand-based AplyiD, feature on the latest global RegTech 100 list, which recognizes the world's most innovative technology solution providers for compliance, risk management , information security and financial crime.
RegTech spending by regulated institutions is expected to exceed $ 130 billion ($ 182 billion) by 2025, as financial institutions invest heavily in artificial intelligence (AI) capabilities to automate once-manual regulatory tasks, to support digital integration processes and monitor fraudulent activity.
Melbourne-based 6clicks is a governance, risk management and compliance solution founded in 2019. It operates in Australia, UK, US, UAE, South Africa and India , streamlining auditing, supplier risk assessment, incident and risk management and policy implementation. Its AI engine called Hailey reduces costs and complexity, by managing the overlapping obligations that exist between different standards, laws and regulations in multiple jurisdictions. 6clicks has 200 subscriber companies and includes Macquarie, PwC, Deloitte and KPMG clients.
6Clicks says managing risk and compliance programs using spreadsheets is "archaic" and eliminating them reduces the risk of loss of audit trails and human errors and creates a more repeatable process.
"A lot of organizations are still trying… a combination of spreadsheets, SharePoint, Excel and email, which makes it very siled," said Michelle Torrey-Teunissen, 6 Clicks Revenue Director. "You can imagine how complex and expensive it can become to continue with manual approaches. "
Canberra-based Castlepoint uses artificial intelligence (AI), data science, business and regulatory information to help organizations secure and manage information across their business systems, optimizing the data traceability, cybersecurity, risk and compliance.
Based in Melbourne, Cognitive View monitors communications with customers and employees and automates compliance, quality, customer experience and conduct risk. It supports remote work compliance by analyzing collaboration platforms such as Zoom, Microsoft Teams and Cisco WebEx, automating the monitoring process.
RegCentric, a Sydney-based consulting firm, supports the design and implementation of governance and operating models that improve efficiency and operational knowledge while ensuring regulatory compliance. The team has local and international experience in implementing complex regulatory data programs that withstand the highest levels of auditing.
Auckland-based APLYiD offers a Know Your Customer solution that determines customer proof of identity using biometric technology and fraud prevention tools. It was founded in 2019 to help reporting entities meet integration requirements and now works with over 300 companies in New Zealand and Australia, and is opening an office in London.
See the full list here.