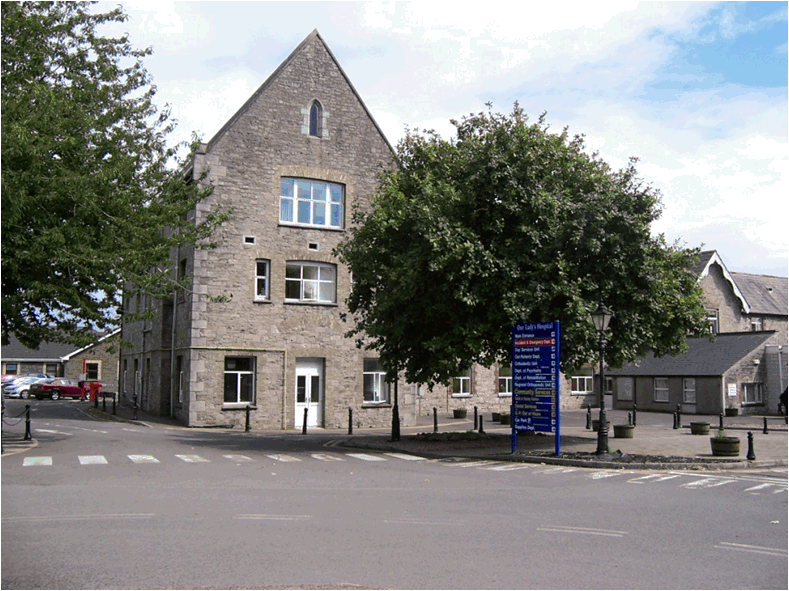 Ireland's intensive care chief says A&E downgrade at Navan Hospital is 'necessary'
All LMFM news
Tensions continue to simmer over the proposed changes.
Ireland's intensive care chief has said keeping the emergency department open at Our Lady's Hospital in Navan will lead to an excessive number of deaths.
Dr Michael Power echoed the view of the HSE and other clinicians that downgrading the facility to a medical assessment unit would lead to better patient safety outcomes.
There has been fierce opposition to the plans since they were officially announced earlier this month, with Navan's intensive care beds also set to close.
Speaking on the Michael Reade show on LMFM this morning, Dr Power – the clinical lead for the HSE's critical care program – said the reason behind this was clear:
Meanwhile, the justice minister said any changes to Navan's emergency should only be made after consultation with clinicians at Notre Dame de Lourdes Hospital in Drogheda.
local DT Helen McEntee also denies that she and Health Minister Stephen Donnelly caused the resignation of HSE CEO Paul Reid by trying to overturn the decision.
She says they need to listen to the concerns of those who should be caring for the critically ill patients normally seen at Navan: