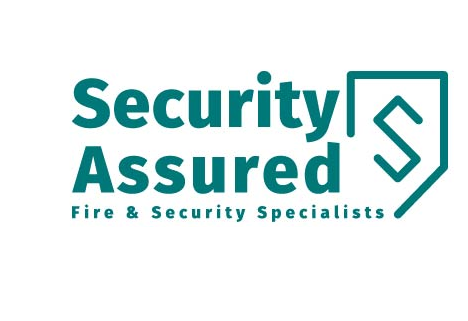 Guaranteed security | TwinFM
The complete protection service for
Your company, your premises or your site
By providing a complete fire and safety solution, we can install the right equipment for your application. Whether you need a complete fire and security system on a major new project or a new system retrofitted into an existing system, we have the knowledge and experience to provide you with the perfect solution for your situation.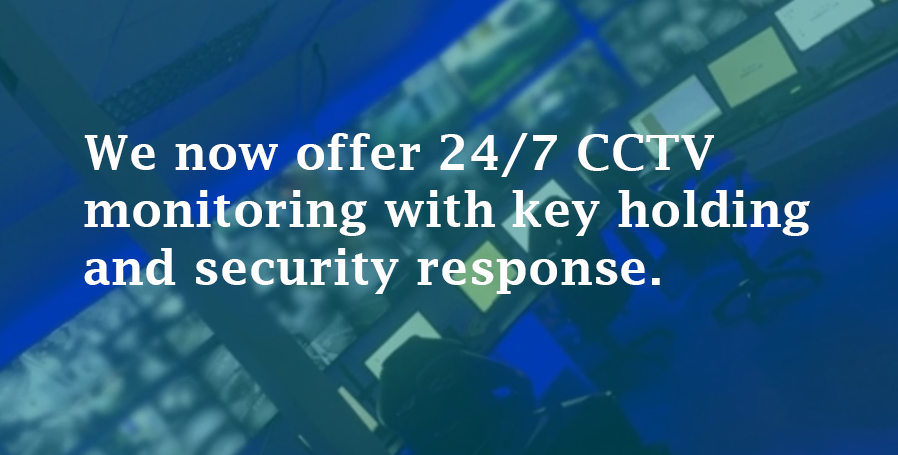 Our services
Video surveillance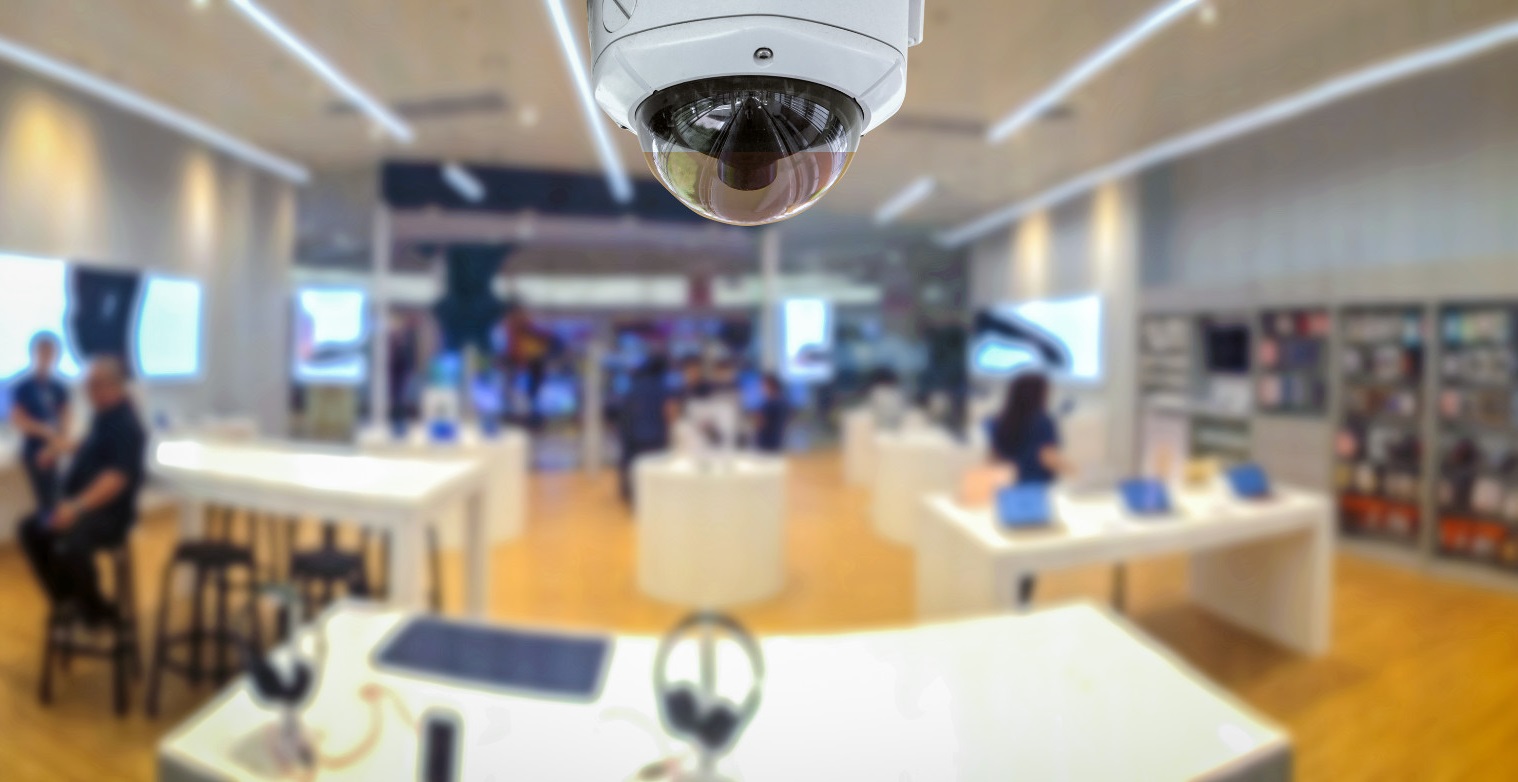 Commercial video surveillance has come a long way since the days of time-lapse, grainy black-and-white images. We can install CCTV cameras that you can control with your smartphone, systems that integrate with your access control, CCTV recorders with large storage capacities, remote surveillance systems, systems that can automatically react to various situations and offer 24/7 CCTV monitoring with key and security response.
Learn more about video surveillance
Fire risk assessment
When we conduct fire risk assessments, we don't just make sure our customers are complying with regulations, we look for ways to make premises as safe as possible against fires through practical and cost-effective recommendations. Because we provide all aspects of fire safety, we perform thorough and comprehensive fire risk assessments.
Learn more about ratings
Access control systems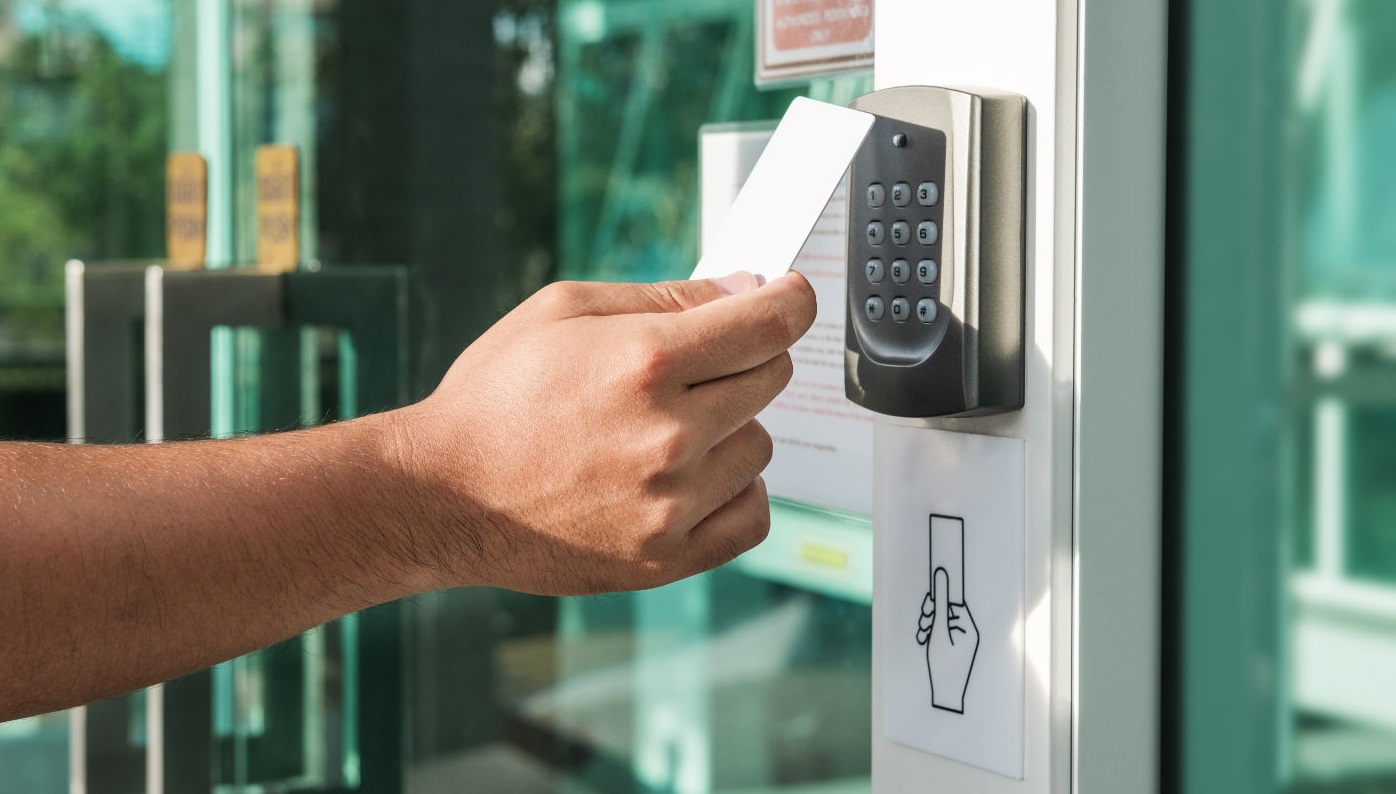 Whether your premises or site have a single front door or multiple entrances, we have access control systems that are easy to use and provide the security you need. We can offer different technologies to allow staff to enter, including biometrics, key fobs and smart cards. Just tell us what you need and we'll advise you on the best system for your needs.
Learn more about access control
Anti-intrusion alarms
The anti-intrusion alarm systems that we supply and install are suitable for all kinds of operations because we can advise you on the most suitable solution for you. Whether you need to give access to certain staff members while maintaining access to the system, or need remote monitoring to take action if the alarm is triggered, we have options for you.
Learn more about intrusion alarms
Fire alarms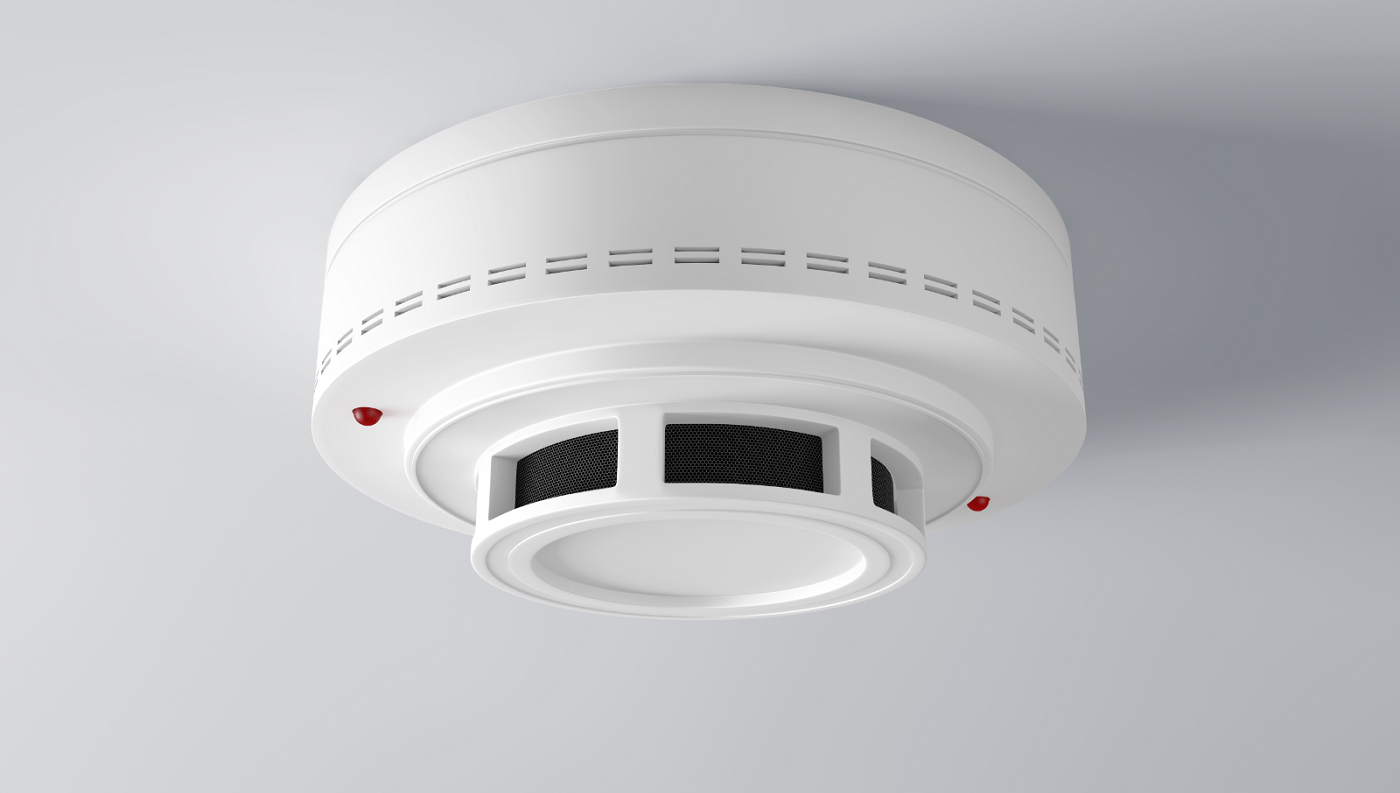 Because different types of businesses and different premises have such a variety of different needs for fire safety systems, we offer a wide range of solutions including early detection technology, wireless systems, central monitoring stations, complete packages of fire safety and fire alarms that integrate with your other safety and security systems.
Learn more about fire alarms
Our projects
Derring Street

This "capsule" office space is a flexible set of equipped offices. The interior has been completely renovated with new toilets, kitchenettes and high-end finishes. Heating, cooling, lighting and elevators have also been updated.

SEE THE PROJECT

Colonies Street

With a four-story extension and a brand new modern facade, this was a large project that saw an old building brought up to date with all the modern comforts and eco-friendly features that a modern office building could have. need.

SEE THE PROJECT

The Hoxton Hotel

Security Assured worked under Paul Earl at the brand new Hoxton Hotel, the start of a long-term partnership, based at the Black Friars Bridge in Southwark. The Hoxton is a luxury hotel chain in which we are proud to be a part.

SEE THE PROJECT

Court of Appeal

Part of the massive redevelopment of London's Kings Cross district provided housing, retail units and offices. We participated in the office part of the development by installing fire alarms in six brand new office buildings.

SEE THE PROJECT

Waitrose

We are privileged to work with such a well-known UK brand on a seamless facility where all deadlines have been met. Our team has installed complete fire alarm systems at the Waitrose supermarkets in Bromley South, Tenterden, Lewes and Farnham.

SEE THE PROJECT

Activus Worthing

An old building that had been converted into a children's play center and needed a brand new fire alarm system. We worked with other electrical contractors to provide a complete electrical retrofit to meet all of the centre's needs.

SEE THE PROJECT

Prévôt Street

An extensive refurbishment project of a converted Victorian warehouse which added two floors to the building and required all new electrical infrastructure including a new fire safety system that we have installed.

SEE THE PROJECT

Boxpark

Boxpark is the world's first pop-up shopping center and it was Boxpark's third location in London, after the success of Shoreditch and Croydon. Boxpark, Wembley opened on December 8 after an 18-week construction program by RG Group.

SEE THE PROJECT

The crystal labyrinth

An extensive 20-week development and layout program covered four floors of the building and included 32 game rooms in medieval, industrial, futuristic and Aztec areas, a company bar and a commercial kitchen.

SEE THE PROJECT
---
To share