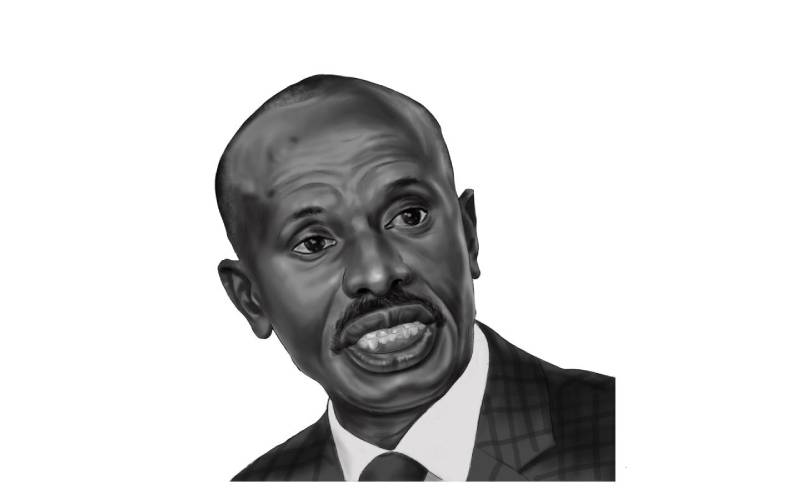 Coding blueprint: learning from the laptop project that failed
The integration of information and communication technology (ICT) in primary education, known as the digital literacy project, was one of the main flagship projects of the Jubilee government.
But although noble, the project came to a halt due to massive corruption in the purchase of tools such as computers, laptops, tablets, printers, whiteboards, projectors, spreadsheets and electronic manuals,
Other factors that forced the government to terminate the 70 billion shillings Digital Literacy Project (DLP) were the lack of required ICT skills among teachers, most schools were not connected to the national grid , the majority of schools had no internet connection, lack of security for ICT tools, power outage due to delay or non-payment of bills, some of the gadgets were faulty, lack of technicians to maintain the devices, parents/guardians were not properly inducted on DLP and therefore never supported the project.
A Ministry of Education report that was tabled in Parliament in 2019 and the Auditor General's report confirmed that the DLP, which was to transform the country's education system into online teaching and learning, has largely collapsed. due to fraudulent acts of government officials. .
So, reviving the DLP before closing loopholes in the procurement process and blaming unscrupulous state officials who embezzled billions of shillings intended for the program is whipping a dead horse.
5 billion shillings
In total abuse of good governance principles, the Department of Education, in partnership with the ICT Authority, has launched a coding scheme which is tantamount to piling misery on the DLP and brand new competency-based curriculum ( CBC).
It is immoral for the government to implement the 5 billion shillings coding plan before tackling the laptop project scam and other related challenges that led to the collapse of the DLP .
Obviously, the implementation of the coding program, which is part of the DLP, would require a parliamentary document approved by Parliament to legally support the program; a budget approved by the government; ICT teaching tools; ICT savvy teachers and, more importantly, parents/guardians must be adequately trained to support the coding program.
It is an act of deception for ICT Authority to claim that the government distributed over 1.2 million laptops to public schools to support DLP knowing full well that the project collapsed in 2018.
The next government will need to prioritize overhauling the country's education system with the aim of establishing e-teaching/learning, and most importantly restructuring the CBC to provide the Kenyan child with the skills they need to become economically productive.
Mr. Sossion is a member of the parliamentary committees for education and labor