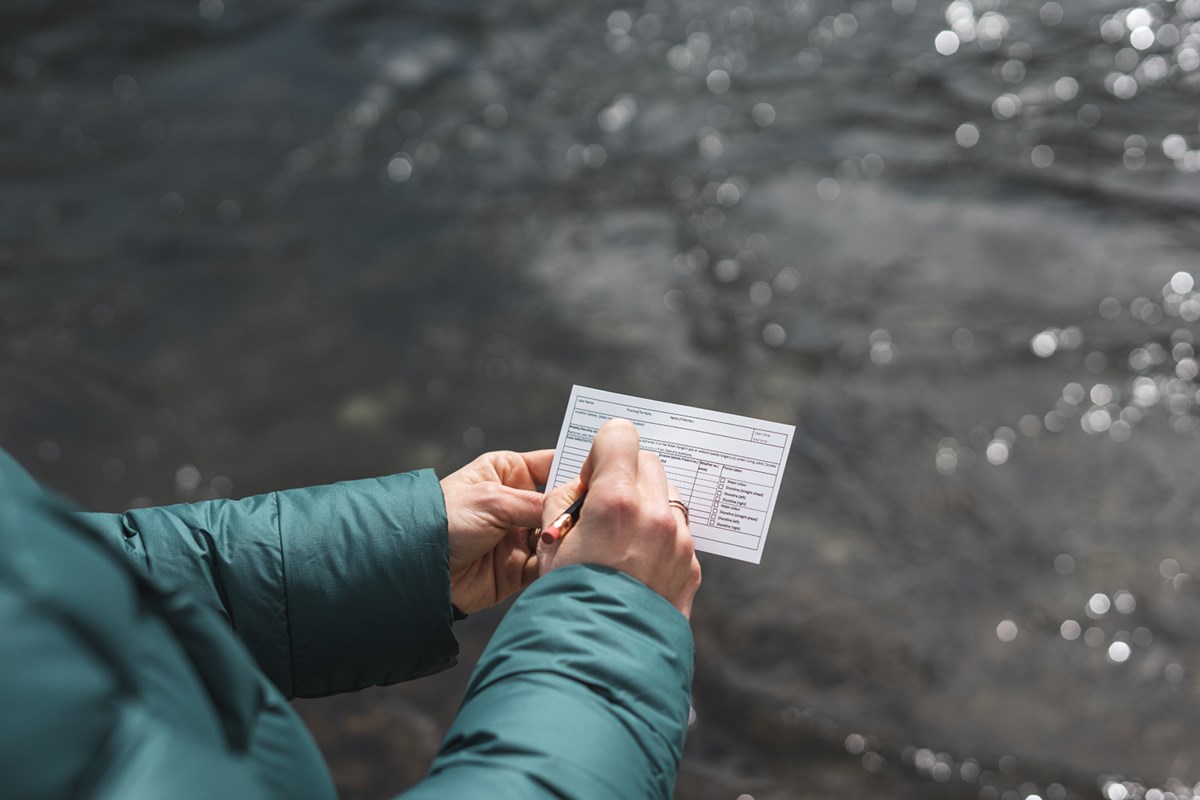 Citizens invited to show their love of the lakes
PRESS RELEASE
LIVING LAKES CANADA
****************
Summer in Canada wouldn't be the same without access to freshwater lakes.
Last year, Canada experienced a record number of heat waves, wildfires and extreme droughts that affected lakes across the country. Understanding the impacts of climate change on our lakes requires data collected over many years, but many of the two million lakes in Canada are not currently monitored.
Living Lakes Canada is asking people to sign up to monitor their favorite lakes this summer as part of the second annual National Lake Blitz.
Anyone with a camera, a thermometer and a lake they care about can participate in this water monitoring program. It's a simple way to contribute to the stewardship of Canada's lakes. If you love lake life, this program is for you.
Registrations for the lake watch are now open until the end of May. To register, go to LakeBlitz.LivingLakesCanada.ca or email [email protected] Each volunteer will receive a free Lake Blitz kit in the mail containing a thermometer, data sheets, a field guide and instructions on how to monitor, from data collection to data entry. Training will be offered to all registered volunteers, either online or by phone.
No time to watch? People can still get involved. As part of the Lake Blitz, Living Lakes Canada will host the Lake Biodiversity Photo Challenge, beginning May 1. Submit photos of your favorite lake through the Living Lakes Canada website.
Last year, Living Lakes Canada received nearly 200 images from across Canada. Show us the lakes you love in your province or territory. Don't want to take part in the photo challenge but still want to share photos of your favorite lakes? Use the #LakeBlitzPhoto hashtag when posting on social media.
To learn more about the program and to register, visit LakeBlitz.LivingLakesCanada.ca or contact the Lake Blitz Coordinator at [email protected]
****************